Home \ Counseling Programs
The Fraser Center was established to improve the mental health and well-being of people living in the Hinesville and Ft. Stewart areas. Our team of trained therapists offers confidential counseling and psychotherapy for children, adolescents, adults, and families. We help our clients navigate a variety of difficulties, from anxiety and depression to PTSD.
Individual Counseling
Through the application of a multi-disciplinary approach, our therapists can help resolve mental health concerns and develop a cohesive plan for positive change. We utilize a variety of treatment modalities, including: cognitive behavioral therapy (CBT), exposure therapy, mindfulness, person-centered psychotherapy, trauma-based interventions, and more.
Couples and Family Counseling
The Fraser Counseling Center offers therapy for couples and families to strengthen bonds, improve communication, resolve conflicts, build or regain trust, and heal from mistakes or trauma. Our skilled therapists are trained in evidence-based treatment approaches, such as the Gottman Method, solution-focused and emotionally-focused couples therapy, hypnotherapy, and psychosystemic therapy.
We offer therapy for children and adolescents ages 2-18. If your child is experiencing a major life change, has been diagnosed with a learning or developmental disorder, is having trouble with anger or school issues, has undergone trauma, or is suffering from depression or anxiety, our therapists can help. Using a variety of treatment modalities, we offer therapy for children ages two and older. We will work with you and your child in a safe, enjoyable environment to process feelings, learn to communicate effectively, and strengthen your parent-child relationship.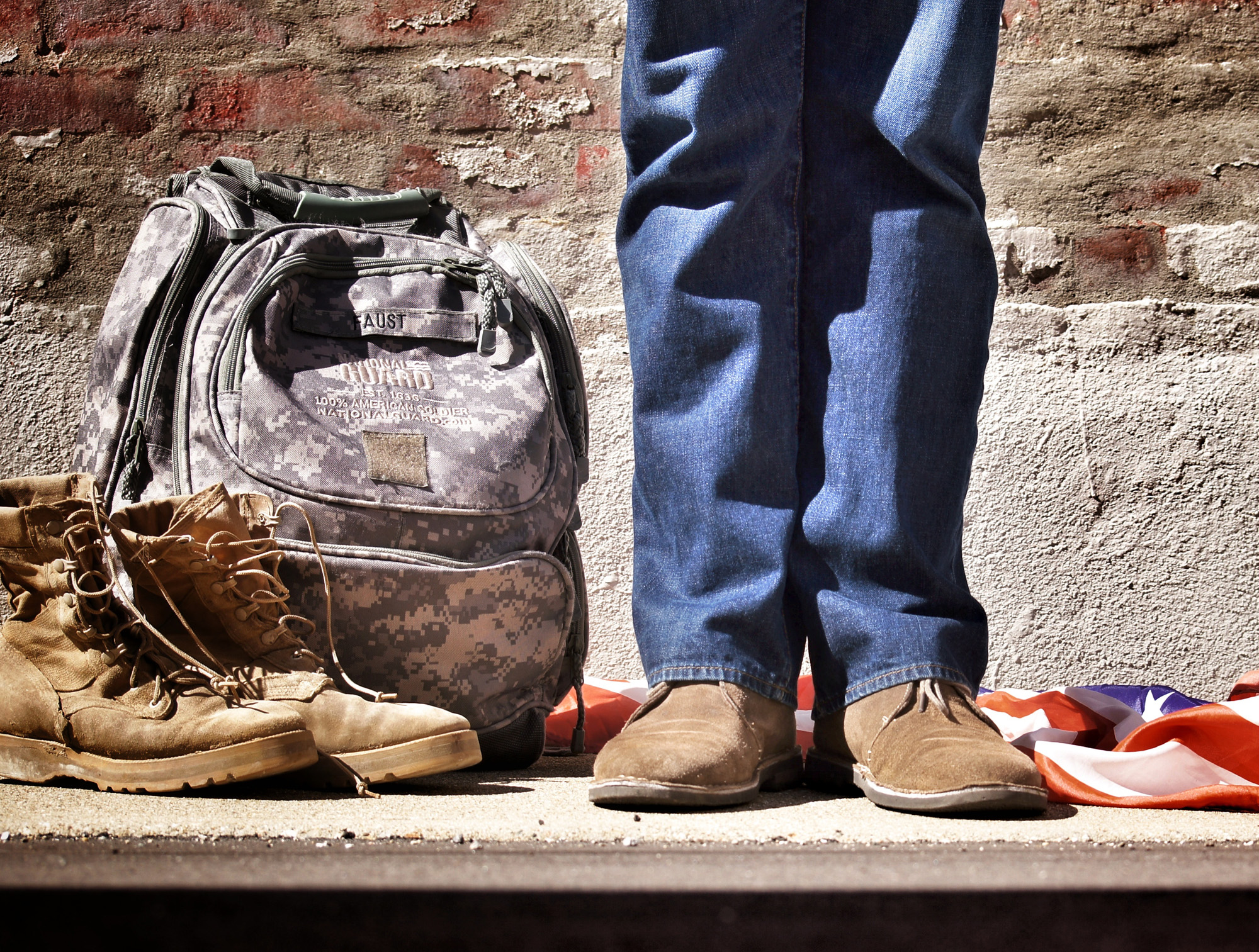 Almost 1 in every 4 active duty members struggles with a mental health issue. Whether you are living with combat stress, sleeping difficulties, depression, anger, PTSD, or substance abuse, we are here to help.
Our staff recognizes the tremendous sacrifices made by you and your family and we are dedicated to providing confidential support in a safe and supportive environment. Several of our on-staff therapists are retired military and understand the challenges our military personnel can face. Seeking help is the first and most important step.
If you need immediate emergency support, please call the Veterans Crisis Line at 1-800-273-8255 24 hours per day, 7 days per week.
Groups
The Fraser Center is pleased to provide a variety of support groups, psycho-educational groups, and services. While we currently have the following groups listed below, we are always open to providing new and different groups that meet the needs of the community. Please let us know if your church, organization, or practice would benefit from a specific support group. To see our calendar of events, including ongoing group dates, click here.
The goal of substance abuse treatment at the Fraser Counseling Center is to offer a path to recovery for all whose lives have been affected by alcohol or drugs. Our trained recovery coaches offer insight into the disease of addiction, an introduction to the 12-step recovery model, and the identification of specific treatment goals for each individual.
Our group recovery therapy and education classes offer additional support to identify issues that may be obstacles to sobriety, to better understand addiction as a disease, and to process the ways in which addiction has impacted individuals and their families.
RECOVERY AND CONTINUING CARE
We define recovery as the process of creating a stable self in all areas: physical, social, emotional, and spiritual. The Fraser Counseling Center offers continuing care for all clients who have successfully completed a substance abuse treatment program. This level of care involves group counseling and ongoing monitoring to support sustained recovery.
Anger Management
The Fraser Counseling Center provides two hour, one time per week group meetings focused on anger management. Prior to enrollment, we request that each person interested in participating attend an orientation during which we assure that the group is an appropriate fit and that each participant understands the enrollment requirements.

Our 14-session program includes instruction about the domestic violence cycle, anger as an appropriate human emotion, relaxation, and meditation. We teach Cognitive Behavioral Therapy (CBT) techniques for dealing with anger and offer an opportunity for participants to process their specific personal interactions and concerns.

There are no specific requirements for referral. Some participants self-refer and others may be referred by the court system. The cost for the program is $300, which may be paid upfront or in installments.
At this time we do not provide immediate crisis intervention.
Please call 1-800-715-4225 for assistance or 911 for emergencies.